Join the BioLabs & iCONM Webinar (Nov 28 EST)- Scale your innovation to the global stage
2023.11.10

iCONM in collaboration with BioLabs, a life science-focused incubator located in Kawasaki City, will host a webinar on November 28th at 7 pm (EST) / November 29th at 9 am (JST). We will delve into the theme, "Scale your innovation to the global stage," discussing global strategies from pre-founding to early stages. Calling all seed and early-stage bio-startups, aspiring entrepreneurs, and researchers interested in entrepreneurship―we invite you to join this insightful discussion!

Overview
Title
Scale your innovationto the global stage
Description
Many life-science entrepreneurs in Japan are interested in expanding their business to the global stage. However, due to being buried in daily work, we are struggling to begin. In this webinar, presenters will discuss how to begin.
When
[EST] November 28, 2023 (Tue) 7:00 – 8:00 PM
[JST] November 29, 2023 (Wed) 9:00 – 10:00 AM
Language
English
Fee
Free

Speakers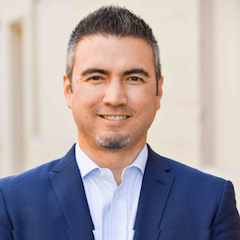 Ken Horne 
Managing Partner, AN Ventures
Ken Horne is an experienced healthcare investor, entrepreneur and executive with over two decades of professional success. He was previously chairperson of RDiscovery, Remiges Ventures' company creation entity. In this role, he has helped start and invest in Aqross Therapeutics, Digestome Therapeutics, Typewriter Therapeutics (all of which have Japanese scientific founders), as well as Capacity Bio, and serves all of them as President or CEO. Previously as an entrepreneur, he co-founded or led Aline Aesthetics (acquired by Allergan), Symic Bio (acquired by Nordic Bio), and Teon Therapeutics. Before that, he was a founding member of TauTona Group, an early-stage life science venture capital fund back by Stanford Management Company and other top LPs. He started his career working for The Foundry, a preeminent medtech incubator, and he was an early or founding employee at eValve (acquired by Abbott), Cierra (acquired by Terumo) and others.
Read More

Ken is an advisor to Kicker Ventures (digital health fund with Japanese LPs) amongst others, and also recently advised KKR on their $100M investment into Nordic Bio. He has a BS and MS degree from Stanford University in mechanical engineering, and as a Kauffman Fellow (Class 17) was the Jeff Timmons Leadership Awardee.

Ken is half Japanese and has had a life-long dream of helping develop the biotech ecosystem in Japan, which he sees as a significant scientific arbitrage opportunity.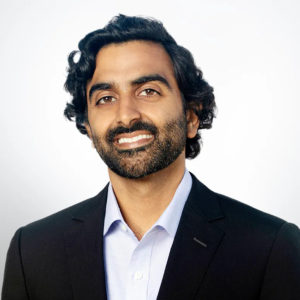 ASHWIN RAM, MD
Partner, Catalys Pacific
Ashwin is a Partner with Catalys Pacific, a physician-scientist, and a biotechnology entrepreneur. He serves as Chief Business officer of Kirilys Therapeutics, Co-Founder and SVP Operations at Pathalys Pharma, and Founder of Axelys, Inc. He previously served as Founder and Chair of Jupiter Therapeutics, Inc. Prior to this, he was a part of Genentech's Early Clinical Development — Oncology team and practiced as a board-certified radiation oncologist. 
Ashwin completed his MD at the University of Michigan Medical School with highest honors and Dean's distinction in research. After training in radiation oncology at Johns Hopkins Hospital, he completed an MS in bioengineering at Caltech and a postdoc at Stanford University as an NCI Cancer Translational Nanotechnology fellow.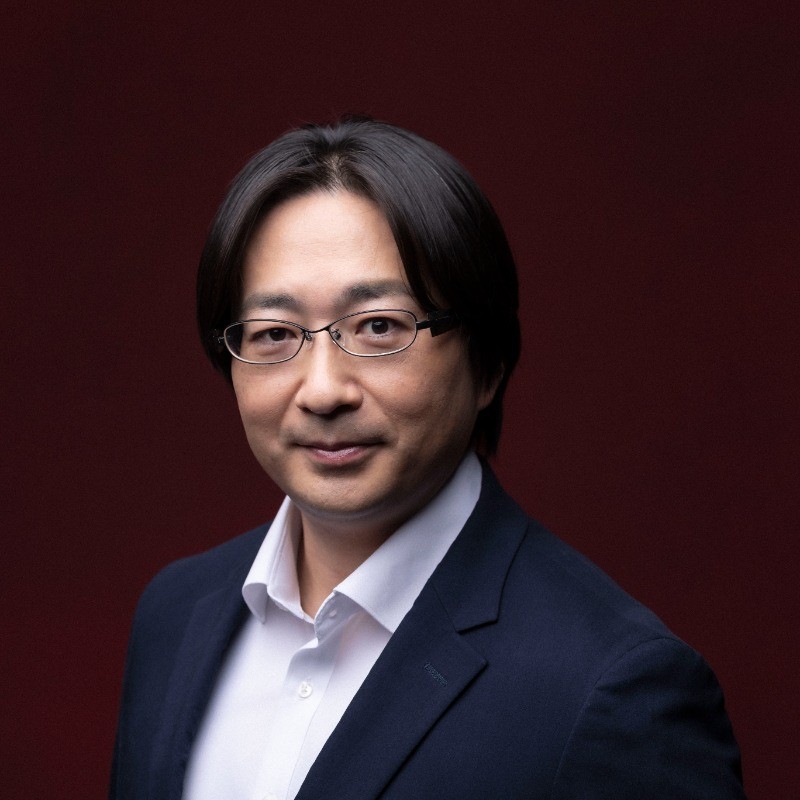 Takashi Futami, PhD, MBA
Partner, AN Venture Partners
10y+ Drug Dev., CVC and Corp. Strategy in Pharmaceutical Company
Previously Principal of Fast Track Initiative
Board Member, Observer >5 companies in Japan and US.
Founder/CEO based on Japanese academia
About the Organizers
iCONM in collaboration with BioLabs is a life science incubator in Kawasaki, Japan. We offer innovative incubator services for life science start-ups. Our facility has more than 370 shared equipment, enabling start-ups to focus on and expand their research from chemical synthesis to animal experiments. Moreover, through a collaboration with BioLabs, our Team will support building-networks and empower bioinnovators to grow quickly. 
BioLabs is the premier operator of co-working lab facilities for life science entrepreneurs worldwide.  Headquartered in Cambridge, MA, USA; BioLabs currently has 14 locations worldwide.  Through a collaboration with Kawasaki-based Innovation Center for NanoMedicine (iCONM), BioLabs is expanding to Japan. 
For more information
Please feel free to contact us.
Email: iconm-i@kawasaki-net.ne.jp 
Akie Kaneko
Lab Manager, iCONM in collaboration with BioLabs